Bower Law Firm: Your Home Insurance Claim Attorney
If you are faced with negligent damage to your property, and you require a loyal
and experienced legal representative, the trustworthy attorneys of Bower Law Firm, LLC can help.
Home Insurance Claim Lawyer
Repairing damage to your home could be stressful and quite expensive. However, if you are insured under a homeowners' insurance policy and pay your premiums in time, you may qualify for full or partial property damage coverage.
Although insurance companies are typically obligated to settle these claims under state insurance laws, it can sometimes be hard for property owners to secure compensation when needed. If faced with such a challenge, you may need assistance from an experienced insurance claims lawyer.
What Is a Home Insurance Claim?
Homeowners' insurance usually provides liability coverage to protect your home and your personal property, including furniture, clothing, and electronics. It may also protect against damage to external property structures, such as garages. It often covers your additional living expenses if your home becomes uninhabitable because of an unforeseeable event.
Standard homeowners' insurance policies may also provide liability coverage and medical bills up to a specific limit if someone gets hurt on your property.
In such circumstances, you can bring an insurance claim to your policy provider, who would provide the funds necessary to fix the situation and get your life back on track.
However, although windstorms and lightning are among the perils covered, incidents such as flooding damage and normal wear and tear are exempted. So, remember that an insurance company is not responsible for paying out a flood insurance claim under your home insurance unless an additional policy covers it.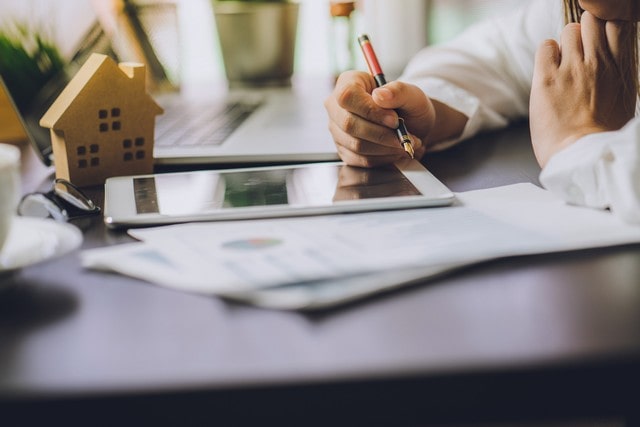 Renters' Insurance
Insurance policies for homes are not exclusive to home or property owners alone. If you are a renter or a tenant, you can also insure your place of residence for as long as you live there.
Renters' insurance is a form of insurance meant to protect renters from financial losses due to damage to their personal property. The damage or loss could result from theft, fire, plumbing, or electrical malfunctions.
Similar to homeowners' insurance coverage, standard renters' insurance policies will cover personal property and third-party liability in case a third party gets injured inside your house. In addition, the policy may cover costs related to emergency evacuation for covered perils.
How a Home Insurance Claim Works
The amount of money you get after filing a home insurance claim depends on the terms of your insurance agreement. Usually, after filing a claim, an insurance claims adjuster would assess the damage to your home and estimate the sum of money required to fix things. The sum you'll receive is based on the claims adjuster's assessment and your stipulated liability limit.
However, after filing a homeowner's insurance claim, you may experience insurance claim denial or your claim being delayed, mishandled, or underpaid. Negotiations between your insurance attorney and the insurance adjuster can resolve most residential property insurance claims and disputes. But, if you can't resolve a dispute, you can always file a lawsuit with the help of insurance law firms and recover your policy benefits.
How Long Do Insurance Companies Have to Settle Claims?
According to the Unfair Claims Settlement Practices Act, an insurance company has to provide forms necessary to present claims within 15 calendar days of a request, along with reasonable explanations for filling them out.
Insurance companies also have to notify the insured party about the acceptance or denial of the claim within a reasonable time after receiving the adequately completed claim(s) forms. In addition, they must answer any questions insured parties may have about their claims.
Although there are some exceptions, typically, the insurance company has 30 days to investigate a claim. A decision regarding the settlement amount usually comes at the end of its investigation.
Failing to affirm or deny claims coverage within a reasonable time or acting in bad faith may constitute an unfair claims practice. Insurance carriers accused of unfair claims practices may be obligated to pay fines and lose their insurer's license.
So, suppose you feel that your insurance provider has unfairly denied your claim. In that case, you might want to consult a lawyer for advice on the appropriate course of action.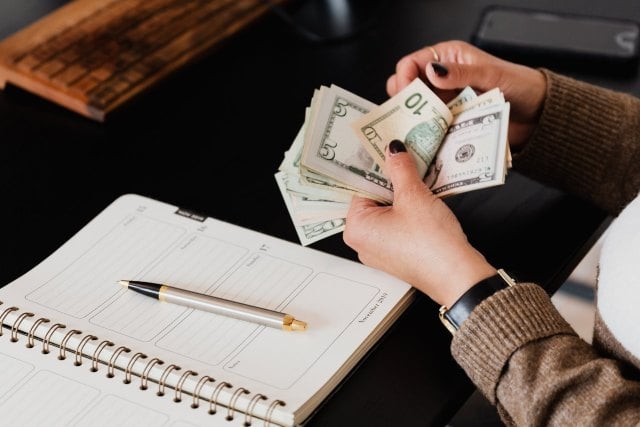 How Can Insurance Attorneys Help With Your Case?
Before filing a home insurance claim, it is important to understand how the claims process works. You may also need to confirm the types of damage that qualify for coverage and the amount of coverage you have from your policy.
In such instances, you might benefit from the skill and knowledge of an experienced insurance lawyer. They can help you determine the extent of your insurance policy coverage and explain any details in your policy agreement that you might be unaware of.
If your insurance provider delays your payment or denies your claim, your lawyer can help resolve the issue. They can negotiate with the company to get you the payment you deserve. If the negotiation fails, your lawyer can file a suit in court on your behalf and represent you throughout the proceedings.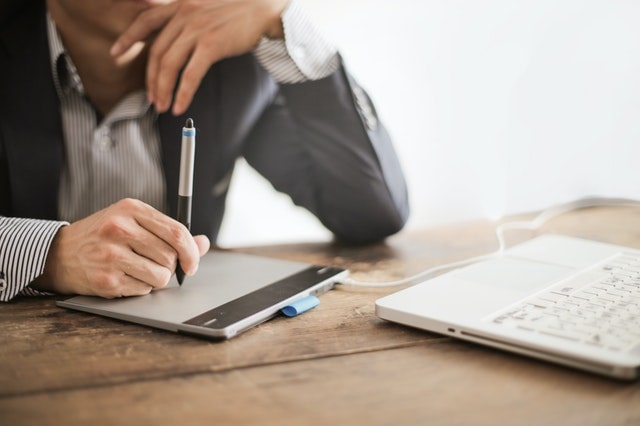 Bower Law Firm Can Help
At Bower Law Firm, we aim to help you protect and preserve your assets even when they've suffered damage. So, if you've suffered damage to your residential property and have trouble receiving payment from your insurer, we can assess your case and help you determine your eligibility for disputing a wrongful denial of compensation or insufficient payment.
We can help you resolve your property damage insurance disputes, no matter where you are in the United States.
Our practice areas also include estate planning and mediation. You might benefit from those services as well. Contact us to schedule a physical or virtual consultation, so we can assess your matter, explore your options and develop a suitable strategy for you.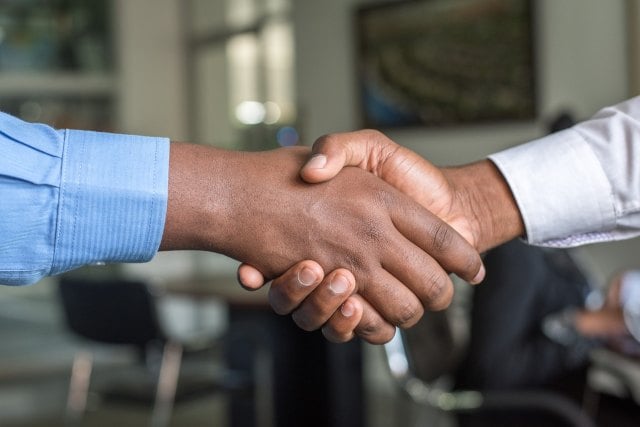 Frequently Asked Questions
Why Has My Insurance Provider Denied My Claim?
Your insurance company may have denied your claim because it is in their interest to do so. That way, they can make more profit. They may also offer a low or insufficient settlement to cover your losses. If you think your insurance carrier has wrongfully denied your claim or offered a less-than-acceptable payout, contact insurance claims lawyers to resolve the issue.
How Does an Insurance Company Pay Out Claims?
If you get your property damage claim approved, you'll receive the amount of the loss determined by the insurance company. However, depending on the insurance claim, the insurance company may send you the payment directly or send the payment to your contractor, who will be in charge of making repairs to your home.