Bower Law: Your Property Damage Lawyer in Kansas City
How Can a Property Damage Lawyer Help?
Severe weather, fires, and other catastrophic events can wreak havoc on your property, your business, office, or home. Of course, you have property damage insurance that should cover the repairs and make you whole – but what happens if insurance refuses to pay or pays too little?
That's where Bower Law Firm comes in. If you have already tried going through insurance for your property damage claim and received little or no money, we can help. We'll fight the insurance company for you and help to get the funds you need to repair or rebuild your property.
We work with businesses, churches, condo associations, and other property owners across the county to sue insurance companies for breach of contract. If your claim has been denied or your insurance company has provided only a small sum of money, you do have options.
If you've received a denial or a lowball estimate, a property damage attorney can help you file a lawsuit and get an equitable settlement.
The Bower Law Firm offers you experienced representation from start to finish.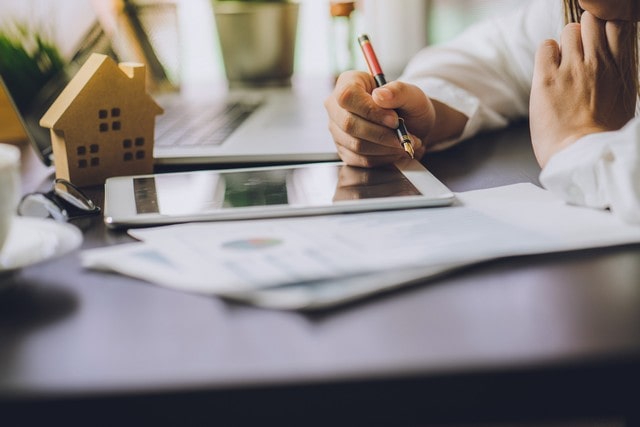 Can I Sue My Insurer for Refusing to Pay for Repairs?
Regardless of the type of property damaged, storms, fires, accidents, or other disasters can be financially and emotionally devastating. Insurance companies complicate matters when they refuse to pay out on the damaged property, partially or in whole.
If your property was damaged and insurance denies your claim, you may pursue compensation via an appeal, settlement negotiation, or potentially via a lawsuit. It all depends on your unique circumstances.
You can also sue your insurance company if they violate or breach the contractual terms of the insurance policy. Breach of contract is defined as breaking the terms set out in an agreement.
The remedies for breach of contract include compensatory damages and liquidated damages.
Compensatory damages compensate a party for any loss caused by the other party's failure to comply.

Liquidated damages are specific damages stated in a contract if the contract is breached.
Common violations by insurers include not paying claims in a timely fashion, not paying properly filed claims, or making bad faith claims.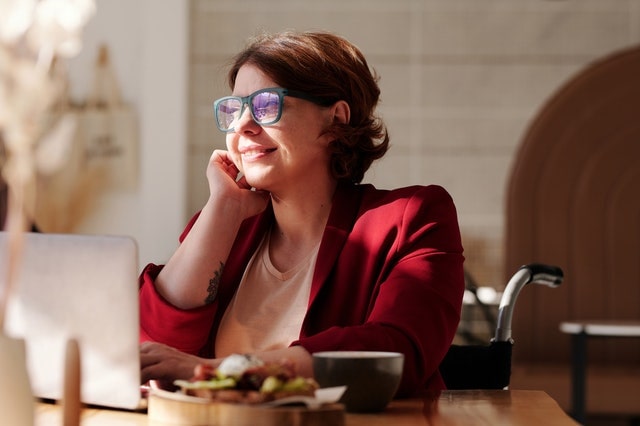 Should I Call a Property Damage Lawyer in Kansas City, MO?
An initial insurance claim is often simple enough not to require the assistance of an attorney.
However, when that claim is denied, or you receive insufficient funds to cover the damage, that's where a property damage attorney comes in. We know the fine print of insurance agreements forwards and backward – and we'll use it to your advantage when pursuing adequate compensation through a breach of contract suit with your insurer.
Insurance disputes often arise when there is a large claim and more at stake for you and the insurance company. These instances include:
When there are early disagreements between you and the insurance adjuster
When there are expensive or complicated claims, such as multiple business entities or multiple buildings involved
Sizeable claims, such as house damage after a fire, extensive water problems, or extreme events such as a tornado
If you have a disputed claim, you're likely to need legal help. Contact the Bower Law Firm for a free consultation as soon as possible to get started on your case.
Read on to get answers to common questions about property damage, property insurance, and related subjects.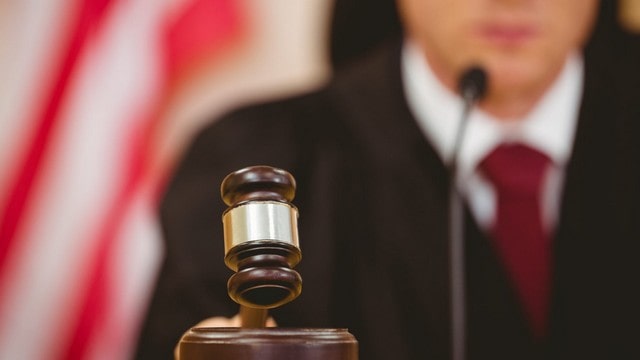 What Is Property Insurance, and Why Is it Important?
The term "property insurance" refers to a collection of policies offering property protection or liability coverage to property owners.
A property insurance policy provides financial compensation to the owner or renter of a property and its contents in case of damage or theft and to an injured person not owned or leased by the owner or renter.
What Are the Categories of Property Insurance?
Property insurance can include several policies like homeowners insurance, renters insurance, flood insurance, and earthquake insurance.
Property insurance typically reimburses the policyholder for the actual value of the damage incurred or the cost associated with repairing or replacing the property.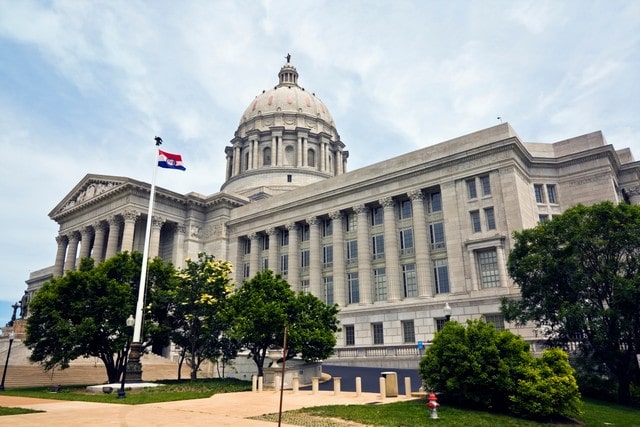 What Types of Damage Does Property Insurance Cover?
Generally, property insurance covers property damage caused by storms, fires, accidents, or other disasters.
Property insurance also protects against vandalism and theft, covering the structure and its contents.
Property insurance policies usually exclude damage that results from mold and extreme man-made circumstances like nuclear events, acts of war, or terrorism.
What Steps Should I Take After Experiencing Property Damage?
After your property has suffered catastrophic damage, the first step is to file a claim with your insurer.
After filing a property damage insurance claim, your claim may be:
accepted and in part or whole
rejected
underpaid
delayed
mishandled
In general, state insurance laws require insurance companies to acknowledge and settle claims within a reasonable time, but some property owners often experience difficulty getting compensation from their insurance carriers.
If this happens, you need to hire an experienced property damage lawyer to help you navigate the insurance world. However, your insurer's response will depend on the terms of your insurance policy.
Who Pays for Repairs to Damaged Property After a Catastrophic Event?
The short answer is that insurance should pay.
Of course there is more nuance to it: it depends on if you're insured first and foremost, then if your premiums are up to date, and possibly other factors such as what the catastrophic event was and if other parties are involved.
But in typical cases of property damage via storm, fire, flood, or other "Acts of God," insurance is on the hook.
You may qualify for partial or full coverage, depending on your policy. Your policy will specify the type of damage and the amount of coverage you have.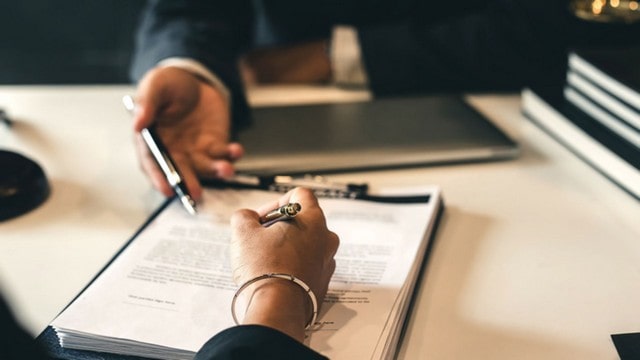 Contact an Experienced Property Damage Lawyer in Kansas City
If your business or residential property has been damaged and you are experiencing difficulties with your claim for insured losses, contact the Bower Law Firm for a free initial consultation. Hiring a property damage lawyer is an important decision based solely on your particular facts and legal circumstances.
The Bower Law Firm LLC has successfully represented many clients in Missouri and Kansas who have suffered property damage due to storms, flooding, fires, and other catastrophes. We understand the ins and outs of insurance policies, the claims process, and what it takes to get you the full compensation you deserve.
The Bower Law Firm LLC also represents policyholders in disputes with their insurance companies, including cases involving denied claims, delayed claims, and lowball settlements.
We offer free initial consultations to discuss your case and answer any questions you may have. Develop an attorney-client relationship with our property damage lawyer and get the experienced legal representation you need to protect your rights and interests.