Bower Law: Your Proven Estate Planning Attorney Kansas City
The Mid-life Checkup: When Should I Start Planning My Estate?
Many people dislike thinking about estate planning. No one likes thinking about their death. It may be an uncomfortable subject for most people, but planning for the financial well-being of your family and your assets when you are no longer there is critical.
Many middle-aged people assume that it's too late to begin estate planning at their age. However, this is far from the truth. Most people start thinking about their assets after a life-changing event such as a milestone birthday, divorce, or major health scare.
People put off estate preparation for a variety of reasons. Some may be unhappy about their finances, while others incorrectly believe that making a will means giving up on life. Family members may also be hesitant to bring up the subject of wills if they stand to inherit your estate.
On the other hand, estate planning services provide peace of mind that your estate will be administered the way you want. It allows you to gain control over what appears to be uncontrolled.
Depending on the estate's complexity, the individual's health, and other factors, practically everyone may need the services of an estate planning attorney at some point.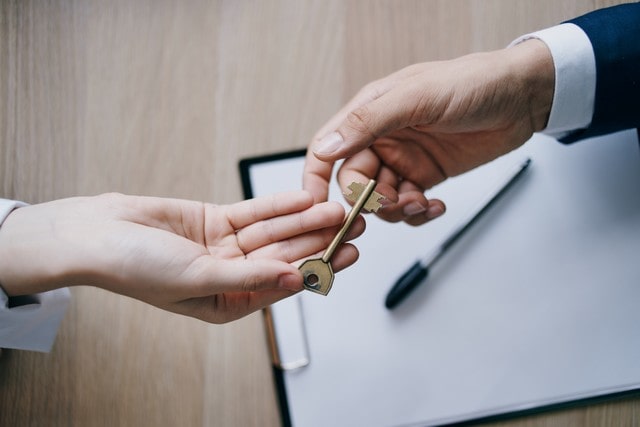 What Does an Estate Planning Attorney Do?
An estate planning attorney or a probate attorney is a lawyer with detailed knowledge of the state and federal laws that govern how your estate will be inventoried, valued, distributed, and taxed after your death.
Our practice area includes estate and legacy planning, elder law, drafting wills, trusts, powers of attorney, and other estate planning documents to facilitate the transfer and management of the property after death. We can help you:
Create your will

Create a trust to protect your assets during your lifetime or after your passing

Choose your beneficiaries

Plan for health care, such as Medicaid planning

Create durable medical powers of attorney and durable powers of attorney for property

Find measures, if there are any, to avoid or reduce estate tax
We can handle even the most complex estate planning situations, such as complicated family dynamics. If you are divorced or have a complex blended family, we can help ensure that your wishes are respected and that your assets are distributed according to your specifications.
Additionally, we will inform you of the probate process and identify possible methods to circumvent or avoid the probate court. However, this primarily depends on the type of assets in the deceased's estate and how they can be properly transferred.
Contact us now to get started with your estate planning process. Let us help you protect your assets and ensure that your wishes are carried out. Our estate planning attorney  offer legal help in the following areas:
Asset protection

Wills

Trusts

Probate

Estate administration

Charitable planning

Business succession planning

Business planning

Tax planning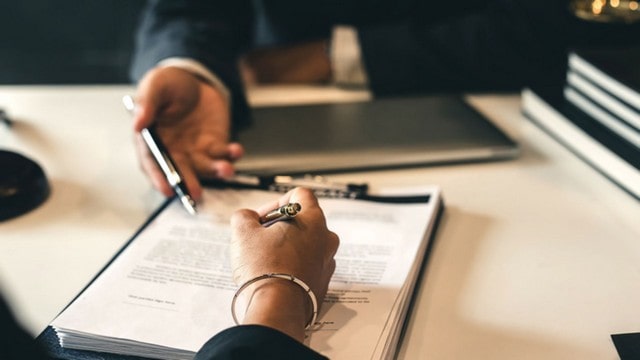 What Is Estate Planning Law?
An estate includes all personal property — buildings, motor vehicles, and more — that a person owns, especially at the time of death. Estate planning law gives a person control over the transfer and administration of property after death by expressing their intention in documents such as living wills, trusts, and powers of attorney.
Both large and small estates need an estate plan. Estate planning attorney can take care of your estate planning needs and help you minimize taxes associated with your estates. Examples of taxes that may apply are estate taxes, gift taxes, and inheritance taxes. These taxes can be particularly burdensome on family members or beneficiaries of your will, especially for large estates.
An estate planning lawyer will work with you to develop comprehensive estate plans that meets your specific goals and objectives. The lawyer will take into account your age, health, assets, liabilities, family dynamics, and tax consequences when developing your estate plan.
The estate planning process can be complex, and it is important to have an experienced estate planning attorney by your side to ensure that your plan is executed according to your wishes.
At Bower Law, we have extensive experience handling estate planning matters for our clients. We will walk with you every step of the way to ensure that your estate plan is comprehensive and meets your specific needs and goals.
Don't wait to start planning for your future. Contact us today to schedule a consultation with our experienced estate planning attorney.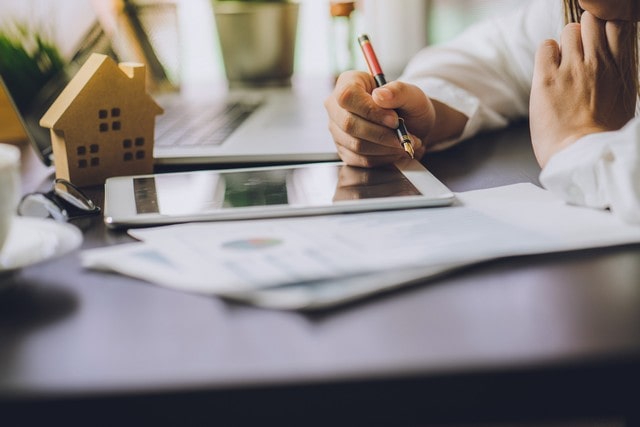 Do You Need Estate Planning Attorney?
When a person dies without a will, their belongings are divided among their next of kin. By failing to make a will or make an estate plan, a person cannot influence how their estate should be divided.
An estate planning attorney can ensure that your paperwork is legally enforceable and that your affairs are in order. Without an estate plan, your estate will be left to your relatives, who may be unclear about how to distribute your estate.
Estate planning is not just for the wealthy. Everyone can benefit from having an estate plan, regardless of the size of their estate. An estate plan can help you:
Ensure that your wishes are carried out

Designate a guardian for your children

Minimize taxes and expenses associated with your estate

Ensure that your beneficiaries receive their inheritance in a timely manner
If you have questions about estate planning, contact us today to schedule a consultation with one of our experienced estate planning attorneys.
How Much Does a Kansas City Attorney Cost?
Estate planning attorneys usually charge a flat fee to assist you in creating legally binding documents such as wills and durable powers of attorney.
You can also hire them at an hourly rate to maintain your estate, act on your behalf in any legal matters, and ensure your will is executed as planned.
The cost of hiring an attorney will vary depending on the complexity of your estate, the size of your estate, and the amount of time required to complete your estate plan.
At Bower Law, we offer a free consultation to help you determine the best way to move forward with your estate plan.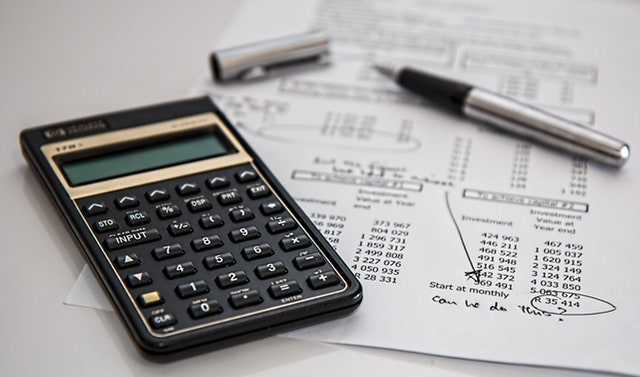 Working with a Kansas City, Missouri Estate Planning Law Firm
It's never too late to plan your estate. Whether you are middle-aged, dealing with a medical condition, or divorced, it's never too late to protect your assets.
Our attorneys can provide suitable and cost-effective legacy and succession solutions depending on your individual and company needs. Whether you have a young family, are planning for retirement, or are retired and sorting out your affairs, our estate planning services can assist you with your goals.
Our attorneys are well-regarded in the community as both legal and civic leaders. We are attuned to the challenges faced by Kansas City residents as they think about the future.
At the Bower Law Firm, we believe it is never too late to plan your estate. Let us optimize your assets and give you peace of mind over what happens to them. Your loved ones and legacy are all that matter.