A Guide to Getting Help From Commercial Property Insurance Lawyer
Commercial property insurance is designed to protect a company's buildings, land, and business operations.
Learn more from an experienced lawyer here.
Experienced Commercial Insurance Attorney
Commercial property insurance is the primary way to receive reimbursement for property damage or loss due to natural disasters or catastrophic event. This insurance coverage can help you recover the costs of repairs and business interruption, among other costs.
However, business and commercial property owners face challenges in receiving a fair settlement when it happens. Most times, an insurance company refuses to pay out the insurance claim citing several unfounded reasons.
Even if you can file a property damage claim on your own, you may want to consider seeking the assistance of a commercial insurance lawyer so that you can receive a fair insurance settlement from your insurer.
What Is Commercial Property Insurance?
With commercial property insurance policies, you can protect your commercial properties and recover the costs of damages caused by a natural disaster. You can get your commercial property insurance from any suitable insurance carrier and receive reimbursement of the insured losses, which can include building repairs, ordinary payroll coverage, and damaged merchandise.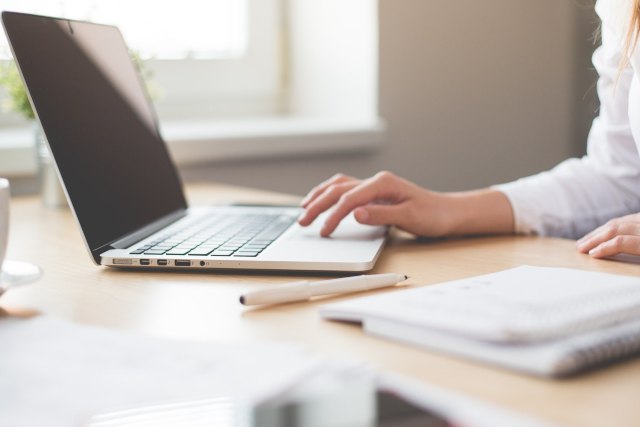 How Can an Commercial Property Insurance Lawyer Help Me?
Working with a property insurance claim attorney while maintaining a good attorney-client relationship can potentially benefit you in several ways, including:
Helping you understand your legal options

Helping you determine your eligibility to sue your insurance company

Identifying and correcting any mistakes in your claim

Investigate how your insurer is handling your commercial insurance claims

Consulting with engineering and other legal professionals to assess the property damage

Consult with legal and insurance law experts to determine the best action plan

Handle communication with legal experts and insurance companies on your behalf

Negotiating with the insurance company to finalize a settlement
Speaking and consulting with an experienced attorney before you file commercial insurance claims is the best way to secure your legal options. Bower Law Firm has extensive experience protecting large assets for our clients and receiving insurance recovery for each. Get in touch with us to learn how we can help.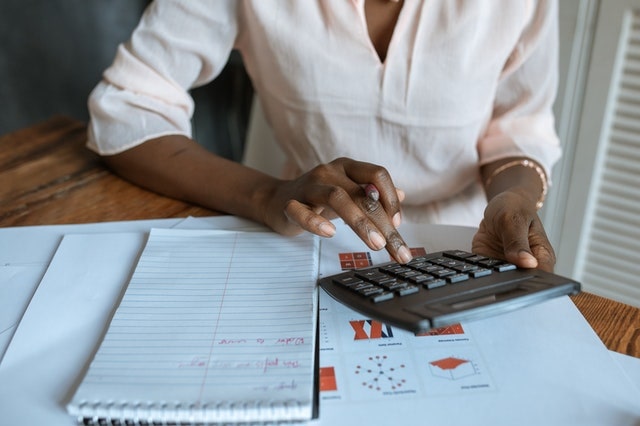 Practice Areas of a Commercial Property Insurance Claims Lawyer
Catastrophic events can cause property damages that are devastating, both mentally and emotionally. During this tough time, the insurance company can try to deny your claims. To combat this, asking for a fair settlement payment would potentially require you to work with an insurance claim lawyer.
At the Bower Law Firm, our skilled team can provide you with legal assistance in property damage and estate planning cases. With access to detailed information, you can make well-informed decisions on how much you can receive in the reimbursement of the insured losses.
Why Do You Need to File a Commercial Property Insurance Claim?
 Filing a commercial property insurance claim with your insurance provider is necessary for you to be compensated for your insured losses.
You have to gather evidence and then, with all of the data, file commercial property insurance claims. A commercial insurance claim formally notifies your insurer that you have suffered a loss and are entitled to compensation. Insurers often try to deny commercial property insurance claims despite the fact you have paid premiums for insured losses and filed a proper claim.
If your claim has been denied or you've been offered less than what is fair, Bower Law Firm's commercial property insurance lawyers can help you fight back against the insurance company.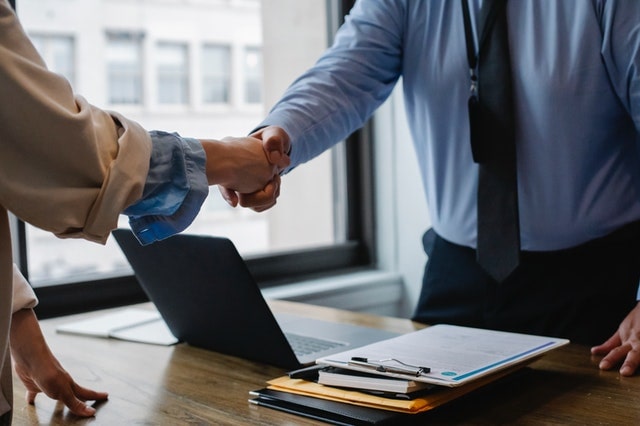 Timeline of Commercial Property Insurance Claims
1. Documentation of Losses
If a natural disaster or catastrophic event damages your business property, ensure that you carefully document all damages by including photos.
2. Contact Your Insurance Company to Claim
Check your insurance policy details for deadlines and policy limits as soon as possible and report the damage to your insurance company. Remember to include photos and any other evidence.
3. Property Inspection
Once you have submitted the details, an independent assessor may inspect the damage and might ask you questions. Be truthful in your answers.
4. Coverage Decision
Your insurance company will make a coverage decision based on the details of your loss. If the claim is denied, the denial will be supported by references to the insurance policy.
5. Examination Under Oath
Your insurer may initiate an Examination Under Oath, a formal proceeding in which the insurer must answer questions regarding the insurance claim. In such a case, an insurance claims lawyer would be a great asset for you, especially if your insurer asks you to answer questions.
6. Consider Consulting with Attorney
The insurance company will give you its decision regarding coverage. If you are unhappy with their decision and would like to pursue the case further, you should consider consulting with an experienced insurance attorney.
Bower Law Firm can help you navigate the world of insurance law and build a strong relationship with you.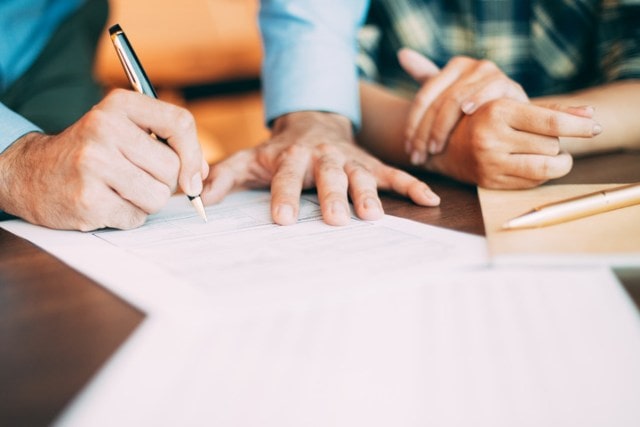 Your Property Insurance Claim Has Been Denied: What Next?
Commercial property insurance policies cover a wide range of losses. But when a catastrophic event occurs, the insurance provider may attempt to find loopholes and refuse to pay the fair settlement amount. If your property insurance claims have been denied, your next steps include:
1. Understanding the denial
When the insurance company refuses to pay the insurance claim, they refer to the policy coverage limits or any other reason that they have for denying your claim.
2. Appeal their decision
Once you know the reason for the denial, you need to prepare evidence to counter it You can submit evidence as part of an appeal letter.
3. File a Lawsuit
If the insurance company refuses to pay a fair settlement amount, you can choose to sue your insurer in court.
Whatever course of action you decide to take, a property insurance lawyer can fight to get you an equitable settlement.
Why Was My Commercial Property Claim Denied?
The reason for denial of your commercial property claim could be anything including
You haven't paid the insurance premiums of your property insurance

Mistakes made by the policyholder

You filed the claim under the wrong policy

Lack of documentation

Limitations in the policy regarding covering loss
Commercial insurance policies are primarily designed to help the policyholder but insurance companies try to be smart with the commercial property owner. If your property has suffered natural disasters, you should consult with a lawyer to file commercial property claims.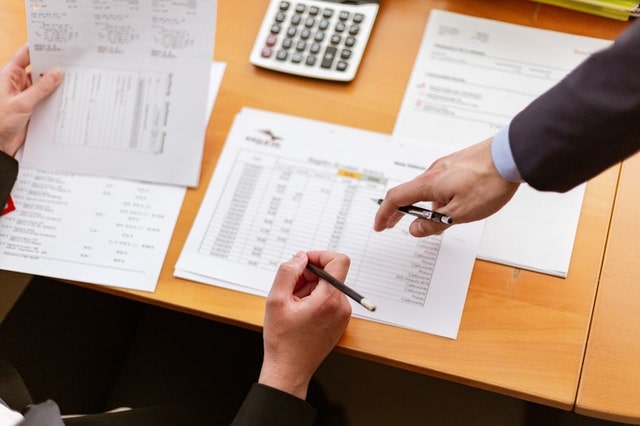 Hire a Commercial Property Insurance Attorney
A commercial property insurance attorney can help you understand the insurance policy limits and understand your possible available options. Your lawyer will help you in gathering evidence and in the timely submission of the insurance claim which is the foremost step in receiving a fair settlement.
A lawyer can also help you obtain a fair settlement for insured property damage by taking your case to trial, if necessary. He will also help you file business interruption claim and deal with your insurance agent on your behalf.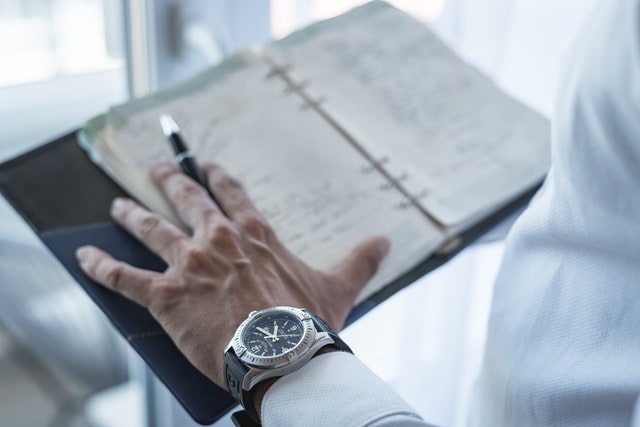 Frequently Asked Questions
What Types of Property Are Covered by a Commercial Property Insurance policy?
Properties that may qualify as commercial buildings can include:
Retail stores
Apartment buildings
Shopping centers or malls
Offices
Restaurants and diners
What Are the Different Types of Commercial Insurance Property Coverage?
There are three primary coverage options of commercial property insurance,
Building Coverage: covers losses directly related to the building. This can include as equipment. The details of the coverage you will receive are available for review in the insurance policy's terms and conditions and what is covered will depend on your policy
Personal Property Coverage: covers losses to personal property in the building. Not all policies include this coverage so carefully review your policy to ensure you have this coverage
Business Property Coverage: includes inventory and other business losses not directly connected to the building itself. What is covered under this category will depend on the terms of your coverage.
You can buy these types of coverage in a Commercial Package Policy, which may include general liability. It can be bought individually.
Consider consulting with a skilled commercial property insurance attorney if you have received a denial or lowball offer.