Bower Law Firm: Business Interruption Attorney in Lee's Summit, Missouri
When you need professional information and legal advice, the Business Interruption Lawyers from Bower Law Firm can guide you. Contact us for an appointment!
Accomplished Business Interruption Attorney
When your commercial building suffers physical damages, business comes to a halt, and income losses become inevitable. This is where business interruption insurance comes in handy.
When your business is shut down, The Bower Law Firm will help you file a business interruption claim to get compensated for any income losses. Depending on your insurance policy, our attorneys can negotiate a fair and equitable settlement for you. We'll handle all the details, negotiations, claims, and appeals if they arise.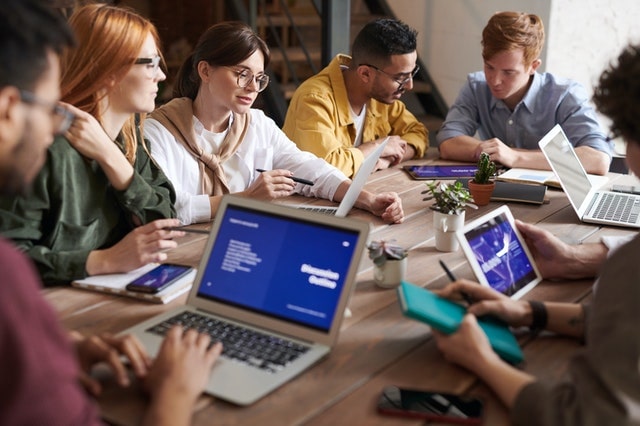 What Is a Business Interruption Claim?
Business interruption insurance compensates if you've lost business income due to a covered event. Businesses commonly purchase this type of insurance to cover physical property damages or civil authority orders. With a qualifying business interruption insurance policy, they can recover the incurred business losses.
A claim for business interruption can be filed if the insurer fails to compensate you correctly or at all in such a case.
Here are five things you need to do before you make a business interruption claim.
Review Your Insurance Policy and its Coverage
A business interruption policy generally covers the damage of insured risks, but policies vary. Some policies, known as perils policies, specifically define each risk they insure. Others assume all risks and don't specify what they insure. These are called all-risk policies.
It's crucial you find a business interruption policy that defines the extent and period of their coverage. A commercial package policy (C.P.P.) may not cover your specific risks and may even limit the period of your covered loss.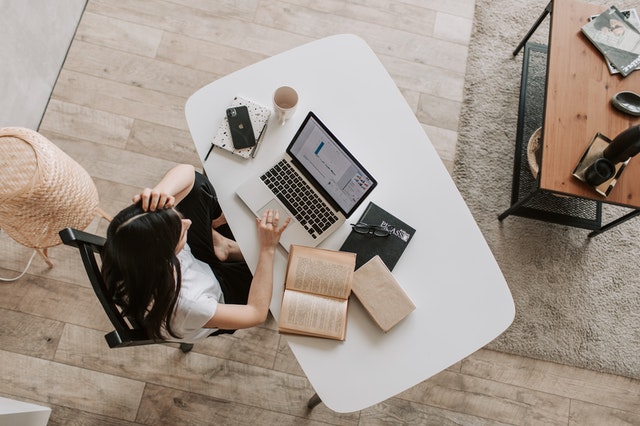 Check if Future Earnings Can Offset the Lost Income
Business interruption policies cover the lost income that's not offset by your future earnings. Losses incurred due to business interruption must be calculated if future earnings do not offset the losses.
Determine the Period of Restoration
The restoration period is the time it takes to repair or reinstate damaged property so the business can resume operations.
This period usually begins on the date of the event, but in some cases, it may take up to 72 hours before it begins. The restoration period ends when your business has been fully restored or when it could have been fully restored if due diligence had been exercised.
The restoration period is critical in calculating a business interruption claim. Your policy should define this period clearly.
Calculate the Amount or Impact of Lost Income
Your insurance policy usually includes the calculation methods of the actual losses you've sustained and everything the term stands for. However, it is crucial to seriously evaluate all lost earnings, sales, projected sales, or other costs.
Furthermore, you should check if your production records support your losses or include extra expenses that are not recoverable. Your policy should define the recoverable expenses.
Apply the Time Deductible
Time deductible is the waiting time before the restoration period starts. Usually, insurers don't cover the losses incurred during this period. This period is essential for your business interruption claim calculations and should be added to your policy on the declaration page.
How Does a Business Interruption Claim Work?
The first claim is primarily simple and might not even require a lawyer. However, asset protection attorney can assist you if your insurer denies your claim or offers too little money.
It is common for lawsuits to be filed in the following situations:
Previous disagreements between a business and their insurance carrier

Complicated claims that involve multiple property damages or multiple businesses

Large claims, such as those resulting from tornados, serious water damage, fires, etc.
Generally, business interruption insurance coverage offers monetary compensation to business owners or renters of commercial property.
Business insurance policies primarily compensate lost business income for the period of interruption. However, it can cover repair or replacement expenses too.
A commercial property Insurance lawyer could help you receive equitable compensation for lost income, property damage, and other expenses. Get started on your case with Bower Law Firm's free consultation.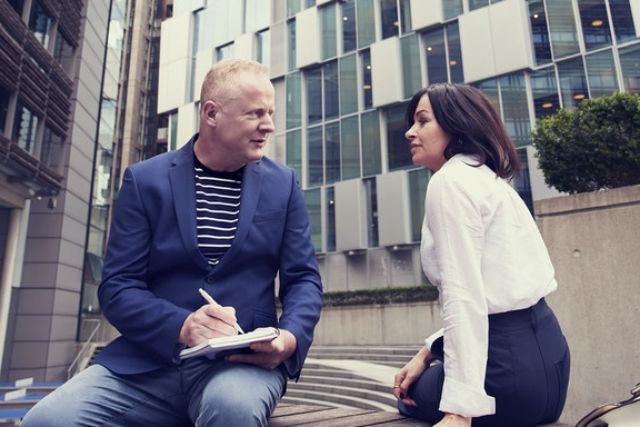 An Attorney's Role in Business Interruption Cases
If you experience any property damage, it is essential that you contact your lawyer. A business interruption insurance lawyer can help you with the following:
Review your business interruption insurance policy as well as any other policies you have taken out for your company

Communicate with your insurance carrier on your behalf

Assist you with insurance negotiations so you receive the compensation you need to repair your property

If your insurer denies your claim or fails to pay you the amount you deserve, we can file a lawsuit on your behalf and represent you in court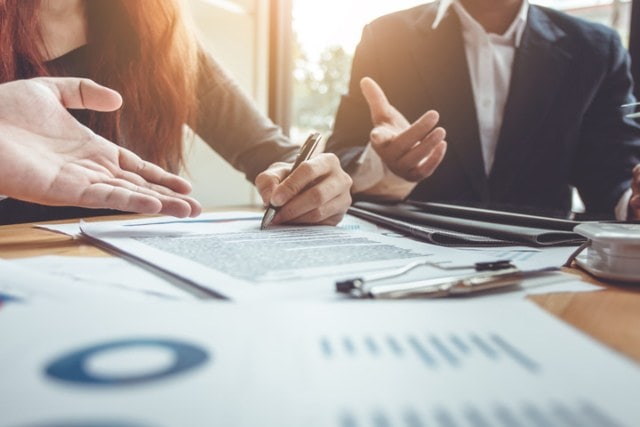 What Can the Bower Law Firm Do for You?
Our experience with various successful asset protection cases and business interruption claims allows us to:
Develop an Action Plan
Our firm will select a fully-equipped team to manage the whole process from start to finish. We'll review your insurance policies thoroughly to determine their specific coverage. We also ensure and maintain communication with your insurance adjuster throughout the process.
Measure Your Income Loss
Our goal is to facilitate a smooth recovery process by making sure your loss calculations are objective and credible. Remember that these calculations are not based solely on your income loss. The expenses that would have been sustained to generate such income also need to be factored in.
Identify any Extra Expenses
Aside from lost revenue, some policies cover expenses not incurred by the business. For example, many businesses that are still operating experienced increased costs related to disinfecting and cleaning as a result of Covid-19.
Collect and Maintain Supporting Documents
We understand that proper documentation is a significant factor in settling a business interruption claim. The correct documents will make it hard for an insurance adjuster to deny your claim. We make sure you file a strong claim with the right documents.
Typically, insurers violate insurance contracts by not paying properly-filed business interruption insurance claims, delaying payments, and making bad-faith decisions. In any of these cases, a property damage lawyer can assist you from start to finish.
Do You Still Have Questions About Business Interruption? Contact Us Today!
Employ the legal help of Bower Law Firm if you have any questions about Missouri's business interruption laws or the extent of your insurance coverage. Schedule a free consultation today!